Useful tips to get Better Pictures by the Top Photographer Malaysia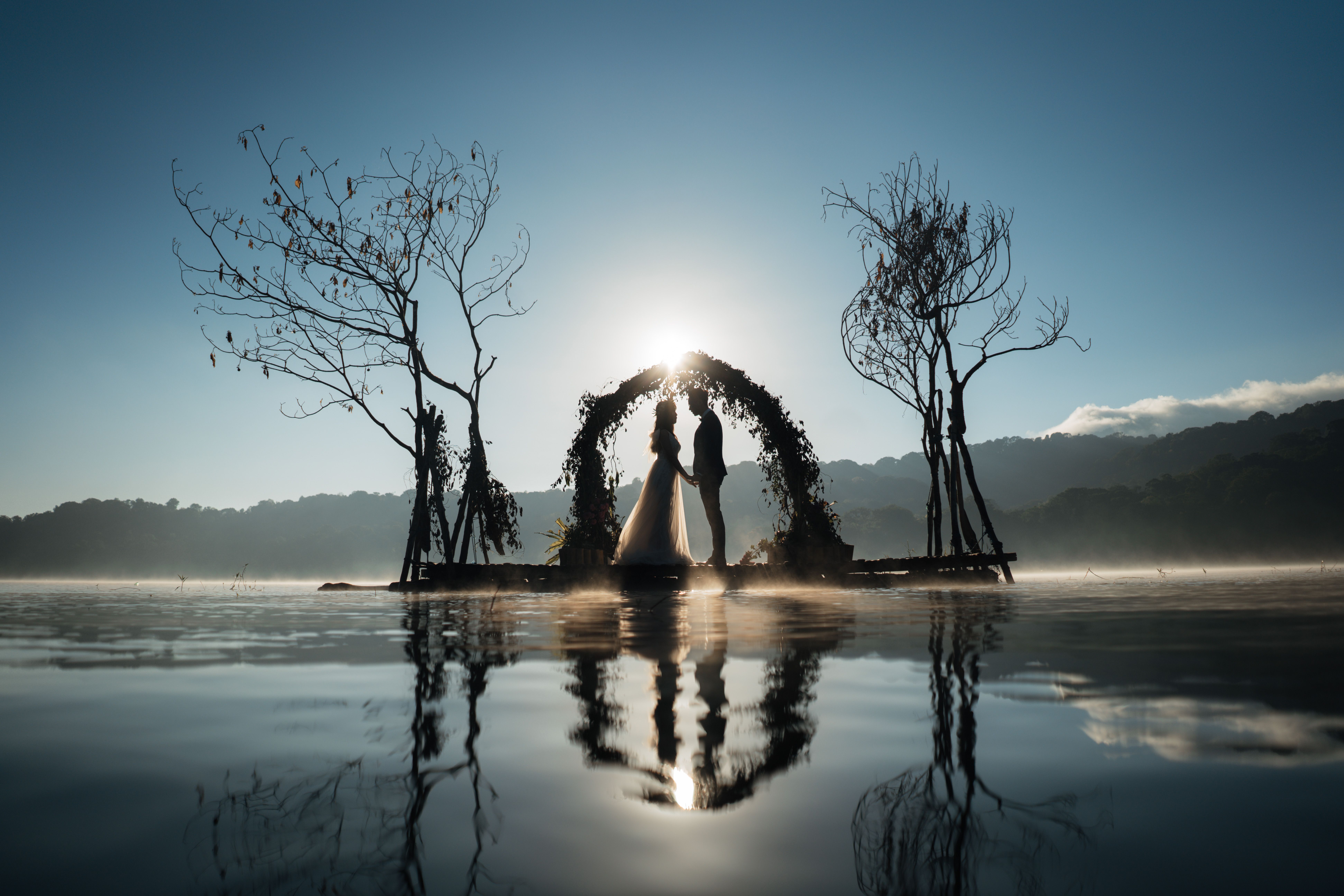 A good wedding photo is said to hold significant importance in the life of a bride and the bridegroom as they will capture all the memories of the important day in their life! A good wedding photo the best wedding photographers will help to tell the beautiful story of the special day of the bride and the bridegroom that they will cherish forever! Wedding Photography may sound fancy, and a lot of couples think it is unnecessary and expensive too. But the truth is, it has a number of perks that will help you. Good wedding photography by the best wedding photographers will capture the precious moments in the life of the bride and the bridegroom that they can show to their friends and family, kids, and the grandchildren - something that they can have and can treasure forever! A good wedding photo helps to capture the heart-warming and emotional shots that the bride, the bridegroom, or the family members might tend to forget in the long run. Those flowers will wilt, that wedding cake will quickly be eaten, all the invites will be binned after the day, and the beautiful white wedding dress would be worn only once, those shoes shall go back into their box. But all those precious and unforgettable memories for life captured in the wedding photo by top photographer Malaysia from renowned ABC Studio shall remain forever!

The following articles include some pro tips to take photography to the next level!

Try to get close to the subject as much as possible!

Famous photojournalist Robert Capa once said: "If your photographs are not good enough, you are not close enough."

In order to take amazing photographs, you should try to get close to the subject as much as possible. If you feel like your images are not 'popping' enough, try to take a step or two closer to your object in focus. Try to fill your frame with the object. You will notice that your photo will look so much better without extra negative space. The closer you are to the subject, the better you can see their facial expressions, too (you can thank us later!)
Try to maintain a balance as much as possible!
Try to capture small details!

You must have heard of the phrase that says, "It is the little things that make the big difference." This not only applies to real-life but also in photography! Close-up images tend to capture small, intricate, and delicate details that can make up for really compelling overall visual content. It would help if you also kept an eye out for textures and patterns like peeling paint, a gravel road, or a tile tabletop- anything that would help the viewers to lead-in into the image as suggested by the top photographer Malaysia from renowned ABC Studio.
Check the Shutter Speed!

Being aware of the shutter speed means the difference between clicking a sharp photo and a blurry photo. It all depends upon the taste of the photographer. If you want to capture the long streaks of a car's tail lights running through your shot, change your camera's shutter speed to a long exposure. This could be one second, ten seconds, or even longer! On the other hand, if you want to shoot a sporting event or children running around in the playground, you probably want to focus on your main subjects. To capture fast action, you will be required to use a shutter speed over 1/500th of a second, if not 1/1000th to 1/2000th.

Check the lights!

Before you go clicking pictures, always keep in mind to check the lightings! See where the light is coming from, and use it to your full advantage. You should ask a few questions, such as, "How does the light interact with the scene and the subject? Is it highlighting an area or casting some interesting shadows?

Note whether it is natural light coming from the sun, especially in the case of outdoor shooting, or an artificial source like a lamp majorly in the case of indoor shootings. These tend to play a significant role if you want to have a professional photo shoot! These are all things you can utilize to make an ordinary photo extraordinary!
Top photographer Malaysia, from renowned ABC Studio, can be considered the best. At ABC Studio, they want to hear your story. Their professional wedding videographer will capture the moments in which your true personalities and relationship shine through and make each and every smile a real and cherished memory. Visit their official websites for more information.